and I cannot make up my mind!
I am getting a good rebate check from Uncle Sam (for once) and I am not sure which one I want!
Wait did you think I was talking about boys? hehe
Nooo ... my heart is only set on one boy♥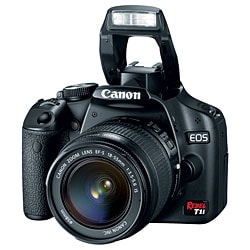 Canon EOS Rebel T1i
I love taking pics & why not move up from my Canon Powershot to this?
I would love to take pics of my boyfriend doing all these neat tricks on his bike!
Better pics on my bloggg :)
OR
I am obsessed with photobooth!
My friend Lizette got me into it.
and perhaps decorate as so ...
I know I can buy the camera Cash!
BUT I can also make a good down pymt on the MAC book!
Why can't we all just have whatever our little hearts desire :)