Hi All!
I really have missed you & the blogging world.
Since I been promoted @ work & started my fall semester, I have been a busy little bee.
I will be back blogging soon.
Until then, check out some really cute Etsy finds this week :)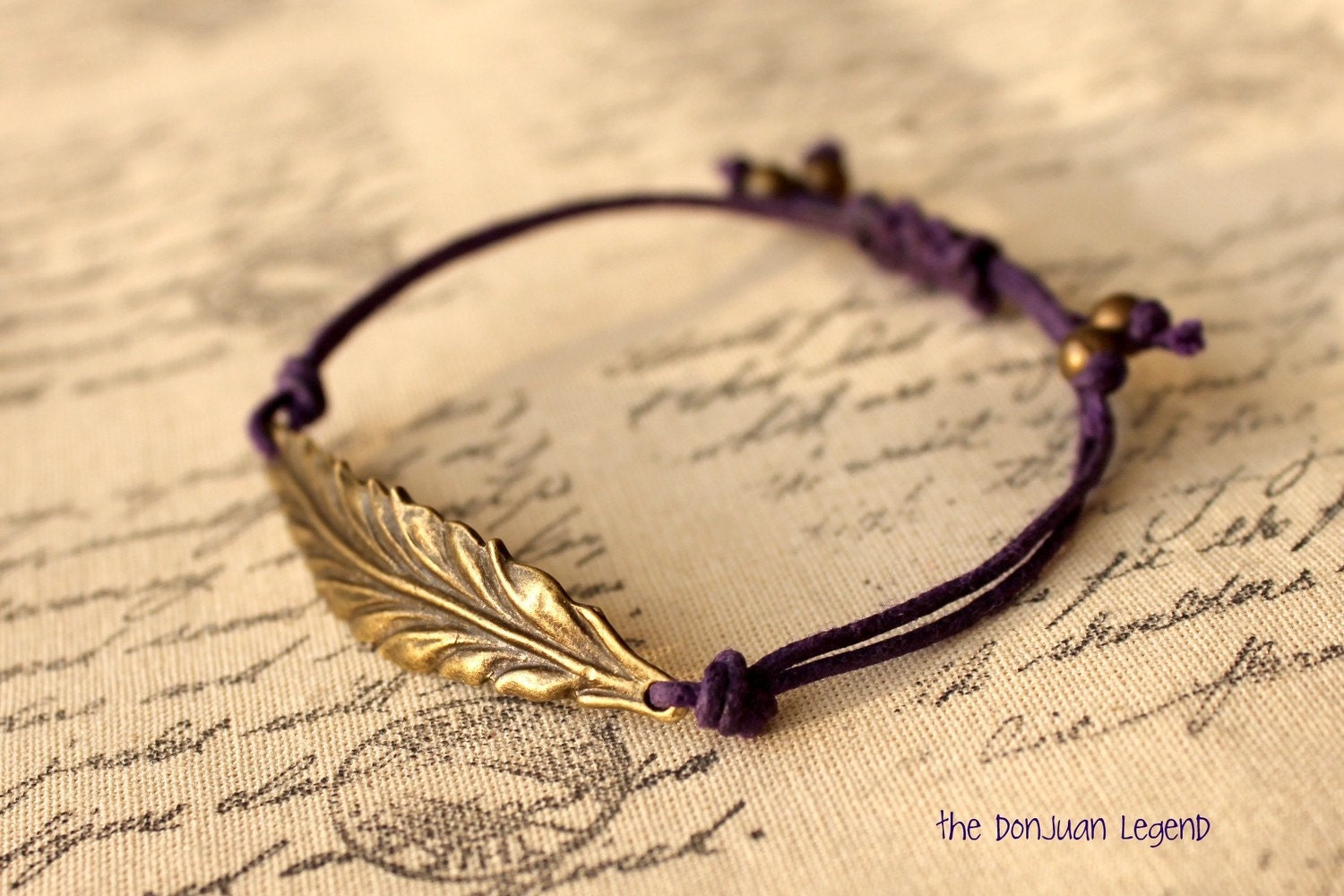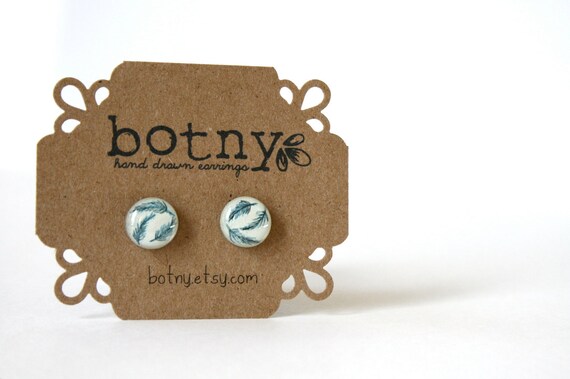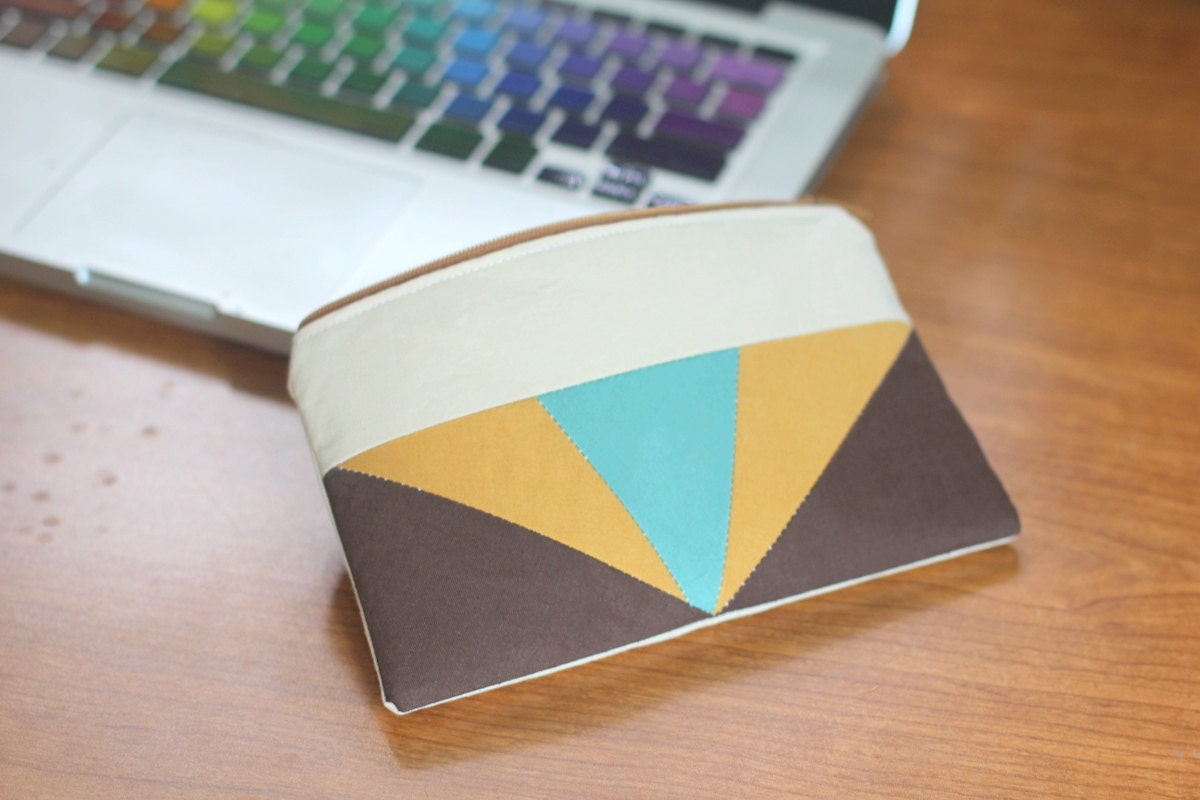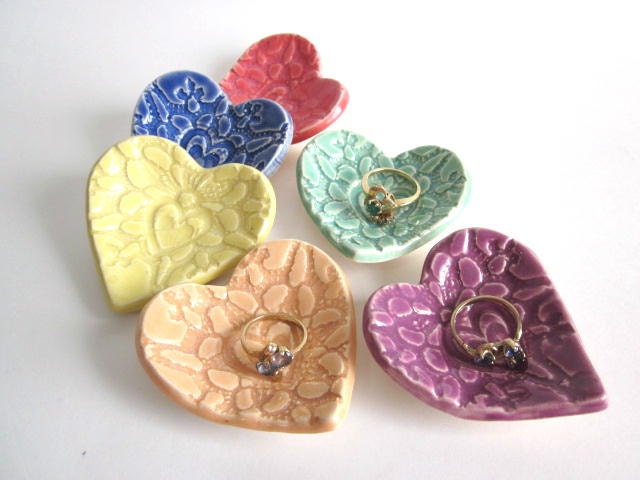 Check back with me soon!
xo